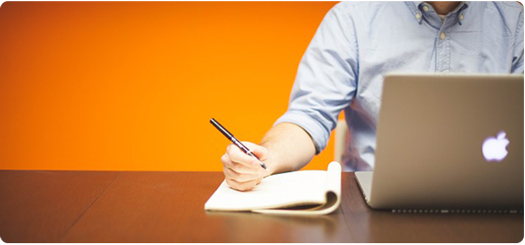 One of the few acclaimed screenwriters to offer this service, Jim Jermanok will do a complete and thoroughly professional Script Analysis, which will cover all important elements of your script.
Diagnosis—Is the script ready to be seen by the industry? There are no second chances! Is a restructuring, rewrite or polish necessary?
Genre—Are you obeying the genre parameters?Readability—What will producers, directors and readers think of reading your script?
Characterization—Are the lead and secondary characters three-dimensional?
Dialogue—Does the dialogue ring true? Does each of the characters have their own voice?
Originality—Are there similar films or TV films that have been done or are in development/production? How distinctive is your story? Theme?
Format—Any major transgressions that will dissuade the gatekeepers from seriously considering your script?
Visuals—Are your visuals interesting enough?
Marketability—How marketable is your script? Any specific companies/producers immediately come to mind?
Notes—General and specific notes given to you by phone. Minimum: 1 hour.
If you are interested Jim Jermanok's script analysis service,
please contact Colleen Bent via this contact form