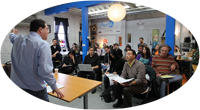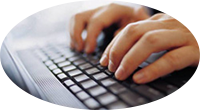 Jim Jermanok has conducted hundreds of unique, highly acclaimed and empowering workshops worldwide. The most popular include:
BEYOND THE CRAFT: What You Need to Know to Make A Living Creatively
Making Your Film and TV Show Happen Now: Essential Film/TV Producing and Financing
The Art and Business of Screenwriting
Jim Jermanok is regularly sought after to write or rewrite screenplays/teleplays professionally. He excels at turning good movie ideas into salable scripts that can enthrall audiences. His thorough understanding of the ingredients required to create entertaining and compelling films enables him to translate a mediocre and good script or idea into an outstanding one, complete with an engrossing story, distinctive voice, wit, and vivid, three-dimensional characters.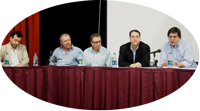 Jim Jermanok has spoken at the Cannes International Film Festival, Harvard University, Yale University, New York University, The New School, The School of Visual Arts, Boston University, University of Pennsylvania, New York Film Academy, The North Carolina Film Workshop and San Diego City College among many others.
One of the few produced acclaimed screenwriters to offer this service, Jim Jermanok will do a complete Script Analysis which will cover all important elements of your script.